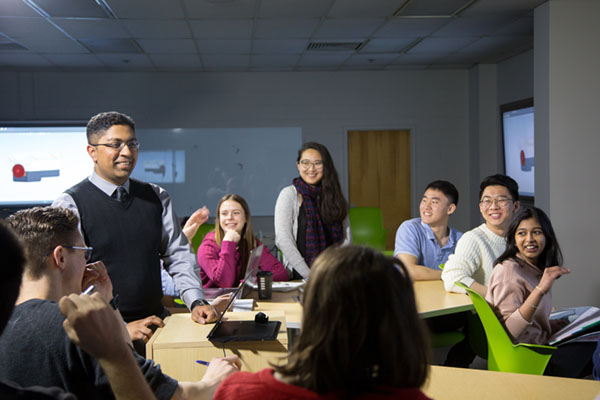 Engineering graduates are facing a rapidly changing and increasingly challenging world, undertaking roles that cross traditional disciplines. This evolution is redefining what it means to be an engineer in the 21st century. Thought leaders, accreditation agencies and employers are calling for engineers to have greater transdisciplinary knowledge in the realms of leadership, communication, business, education, entrepreneurship, sustainability and globalization. These relational competencies transcend disciplines, magnify the impact of technical knowledge, and are becoming indispensable to student learning and career success.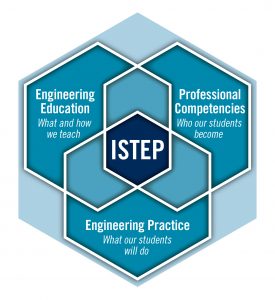 U of T Engineering created ISTEP to drive change in how we prepare future engineering leaders. Our work lies at the intersection of:  
Engineering Education: What and how we teach 
Professional Competencies: Who our students become 
Engineering Practice: What our students will do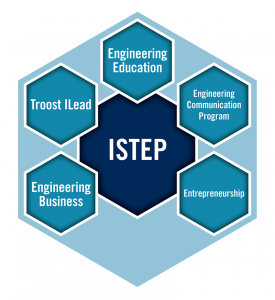 Our scholarship informs our teaching, and our teaching practice informs our scholarship. We strive to enhance the way we educate engineering students so they are better prepared to develop technology, contribute to society, build a prosperous economy, and enjoy lifelong career success.   
The first of its kind in Canada, ISTEP brings together existing initiatives, academic programming, scholarship and people from across the Faculty of Applied Science & Engineering to create a vibrant ecosystem for instruction innovation: 
Engineering Business Minor 
 This minor  is a collaborative effort between U of T Engineering and the Rotman School of Management, designed specifically for engineering students interested in learning more about the business dimension of engineering. 
Engineering Communication Program (ECP) 
ECP  fosters the development of professional and technical communication skills in engineering students through integrated courses, online and in person tutoring, and faculty support for assignment and curriculum development.  
Certificate in Entrepreneurship, Innovation and Small Business 
The  Certificate in Entrepreneurship, Innovation and Small Business  prepares engineering students to lead in complex and changing business environments by developing their entrepreneurial talents. 
Collaborative Specialization in Engineering Education (EngEd) 
The  EngEd  is an interdisciplinary initiative designed for students within home programs in engineering or education who are interested in pursuing courses and research in engineering education. 
Troost Institute for Leadership Education in Engineering (Troost ILead) 
Troost ILead  prepares students to maximize their impact as engineers, innovators and leaders by providing transformative curricular and co-curricular learning opportunities that develop competencies for success.