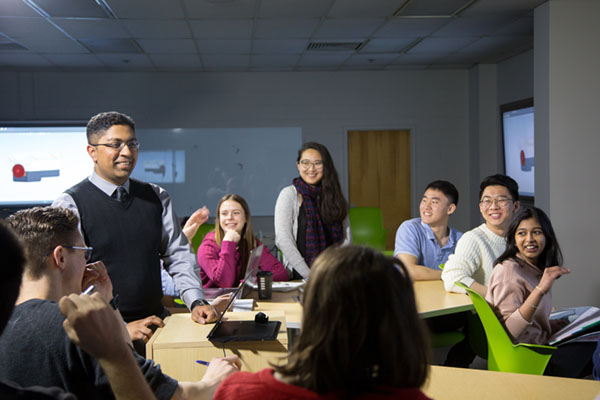 Engineering graduates are facing a rapidly changing and increasingly challenging world, undertaking roles that cross traditional disciplines. This evolution is redefining what it means to be an engineer in the 21st century. Thought leaders, accreditation agencies and employers are calling for engineers to have greater transdisciplinary knowledge in the realms of leadership, communication, business, education, entrepreneurship, sustainability and globalization. These relational competencies transcend disciplines, magnify the impact of technical knowledge, and are becoming indispensable to student learning and career success.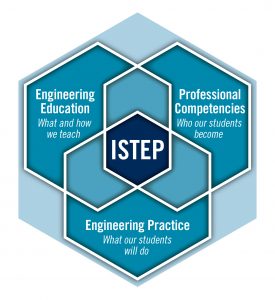 U of T Engineering created ISTEP to drive change in how we prepare future engineering leaders. Our work lies at the intersection of:  
Engineering Education: What and how we teach 
Professional Competencies: Who our students become 
Engineering Practice: What our students will do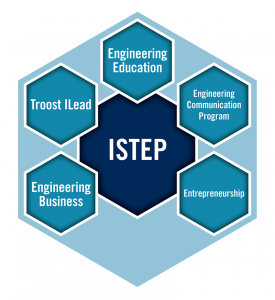 Our scholarship informs our teaching, and our teaching practice informs our scholarship. We strive to enhance the way we educate engineering students so they are better prepared to develop technology, contribute to society, build a prosperous economy, and enjoy lifelong career success.   
The first of its kind in Canada, ISTEP brings together existing initiatives, academic programming, scholarship and people from across the Faculty of Applied Science & Engineering to create a vibrant ecosystem for instruction innovation!